Ham and Cheese Sliders
These ham and cheese sliders made with Kings Hawaiian Rolls are AMAZING. They are so buttery and delicious, but they're also ridiculously quick and easy!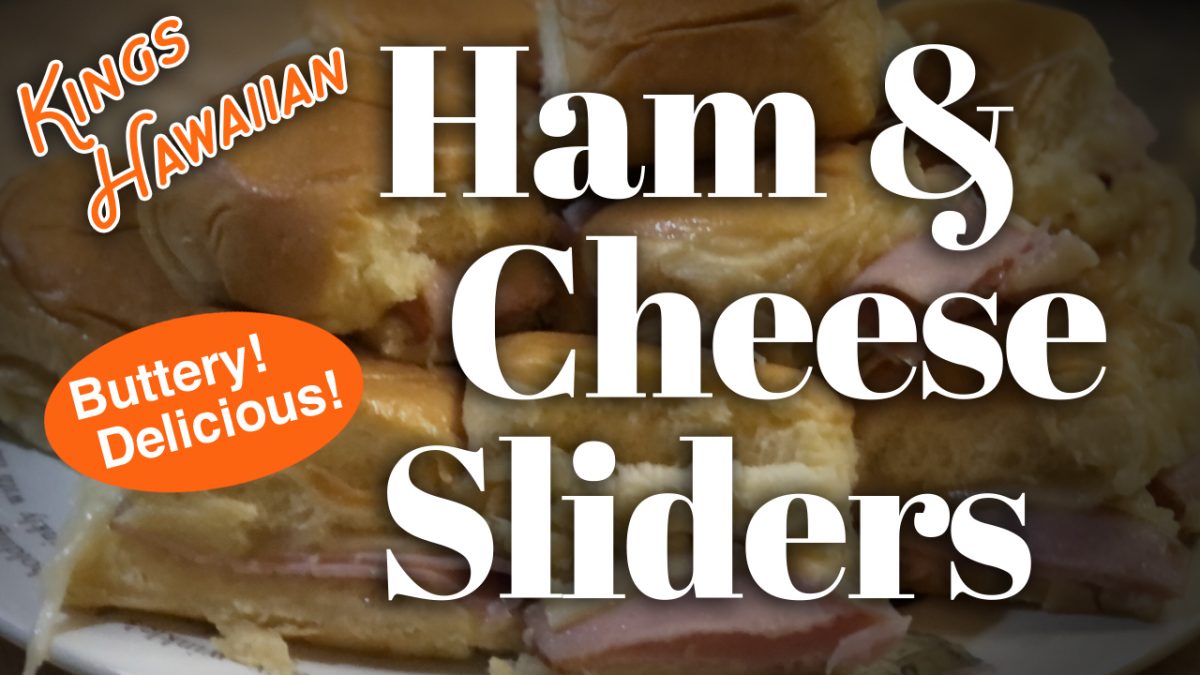 INGREDIENTS
Kings Hawaiian Sweet Rolls
Black Forest Ham (most any sliced ham will work)
Havarti Cheese (Baby Swiss is another great option)
Mayonnaise (Duke's Mayonnaise is our favorite)
Butter
INSTRUCTIONS
Generously butter the inside of your preferred baking dish.
Slice Kings Hawaiian Rolls in half like mini-sandwiches and line the bottom of your dish with the bottoms of the rolls.
Spread a layer of mayonnaise on the bottoms of the rolls in the baking dish.
Place slices of ham (sandwich-style ham) over the rolls, then cover with slices of cheese.
Put tops of rolls in place and brush them with butter.
Bake in the oven until the cheese has melted and the tops are brown. (Note: I usually will cover them with aluminum foil until the cheese has melted, then I'll take the foil off to brown the tops.)
Use a knife or a serving spatula to separate the rolls (since they might be connected together with the slices of ham and melted cheese) and serve.
Also read out Atlanta Beach Pie Recipe