How long has fruitcake been a popular Christmas treat? When and why did it fall out of popularity? Is there really an old-fashioned fruitcake recipe that I can make that will taste amazing and be perfect on the Christmas dessert table or to give as gifts? Watch this video and find out the answers!

Old-Fashioned Fruitcake
Ingredients
2 1/2 lbs. dried fruit (I used apricots, pineapple, dates, cherries, golden raisins) soaked for at least 24 hours in liquor of preference (I used brandy) or in water if you prefer a non-alcoholic version.
2 cups roasted, chopped pecans (you can use any nut you prefer)
3 cups flour
2 cups dark brown sugar
4 eggs, room temperature
1 cup (16 tbps.) butter
1/2 cup water
1/4 cup dark corn syrup
1 tsp salt – 1 tsp baking powder
1 tsp cinnamon – 1/4 tsp nutmeg
1/4 tsp allspice
Instructions
Cream together butter and sugar. Add corn syrup, eggs, and water. Add flour, salt, baking powder, and spices. Mix well.
Add nuts and soaked fruit (drain if there is excess liquid). Mix in with a large spoon.
Grease baking pans well with butter. If the pans are only lightly greased, the cakes might stick to your pan.
Bake at 300º until toothpick inserted in center comes out clean. About two hours for loaf pan; about an hour for smaller cakes.
After baking, cool to room temp.
Saturate cheesecloth or any cooking cloth with brandy, rum, or simple syrup (can be flavored) for wrapping the cake, and brush same liquid on cakes.
Wrap the cakes in the cloth then wrap again in plastic wrap and store until Christmas. If liquor is used, it's best to let the cake age for at least 1 month to help mellow the flavor. If the cake seems to dry out at all, more liquor can be brushed on the cake to keep it moist.
Also check out Sausage Balls recipe
---
Here are links referenced in the video: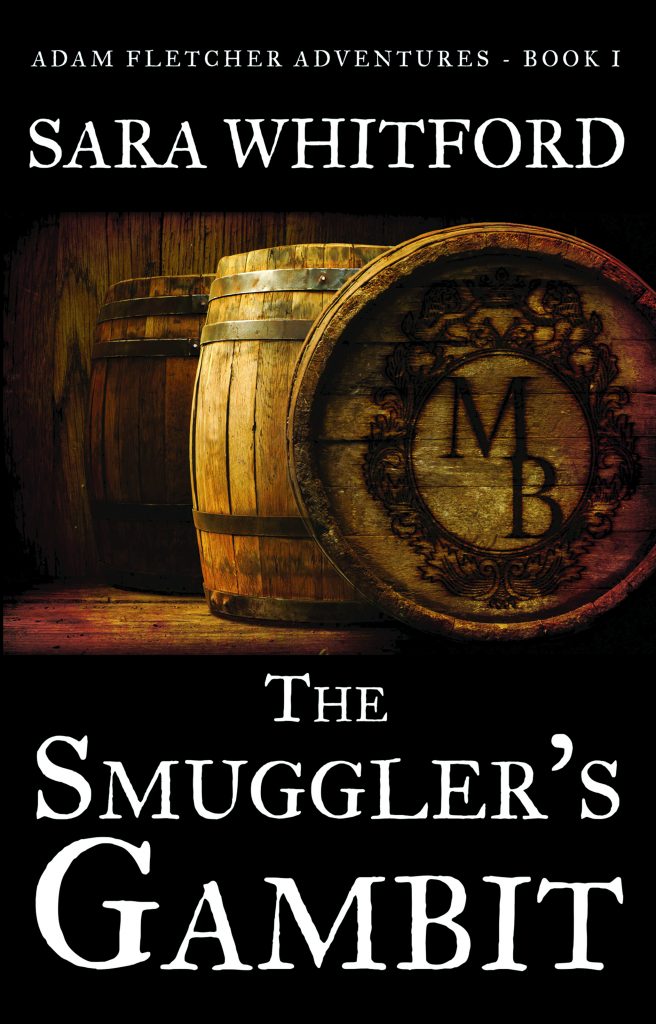 The book I show in this video (KINDLE & OTHER EBOOK EDITIONS ARE FREE): https://amzn.to/3jOLCaX
My book series: https://www.adamfletcherseries.com/
American Cookery, 1796 – Amelia Simmons
https://amzn.to/3jNiAIw
The Art of Cookery, 1747 – Hannah Glasse
https://www.adamfletcherseries.com/18th-century-kitchen-look-inside-hannah-glasses-1765-cookbook/
Claxton Fruit Cake: https://amzn.to/37Yxgm1
Here are a couple of items about the history of fruitcake: